In case the need arises, here is OIT's list of suggestions for business continuity in the event of a campus/county office closure. Please do these steps ahead of time so that you are ready if and when this happens.
Prepare spare laptops: Plug into AC power and boot up and connect to the internet all extra/spare laptops you may have in your office that may be needed by remote workers.
Allow them to install the necessary Windows Updates and patches. Reboot them when required.
Ensure Cisco VPN is installed.
Be sure all PCs for home use have the Cisco AnyConnect VPN software on them. View Instructions. This is required for OneSource access.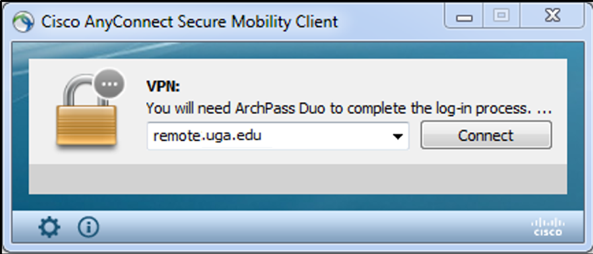 Guide for moving Bookmarks from Internet Explorer, Chrome, Firefox, etc. You may need those if you are using a different PC than you are used to. This can be confusing, but your OIT Rep can help if needed.
All UGA employees have free access to the full versions of Word, Excel, Outlook, PowerPoint, etc. This can be downloaded and installed on home PCs if you do not already have it. Instructions on installing software.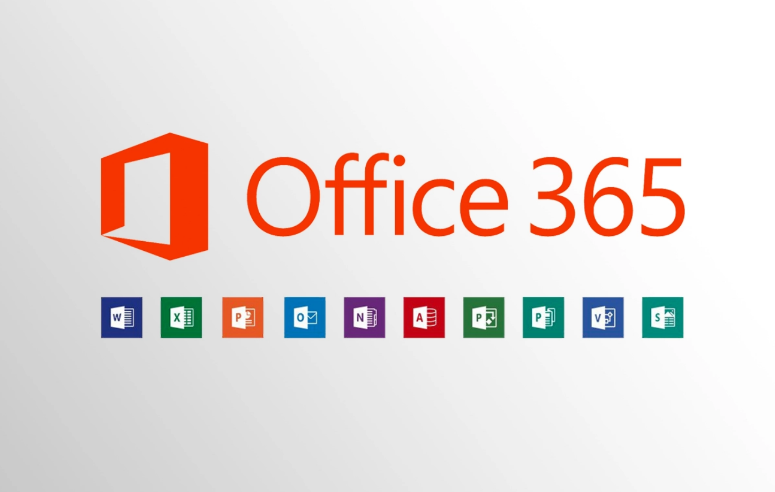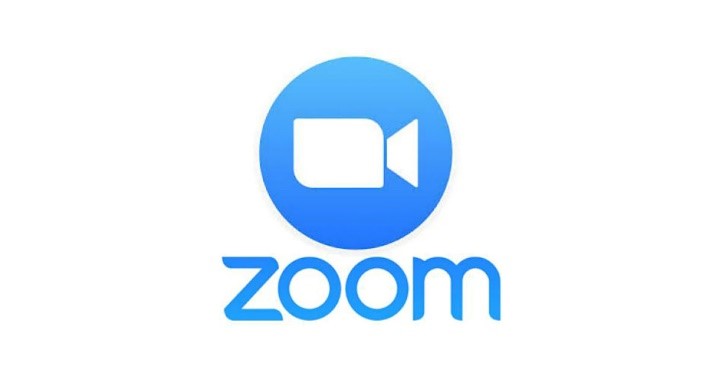 Microsoft Teams is a great way to keep collaborating with files and projects from anywhere. It is a useful tool for communicating within a group, utilizing instant messaging and other features. Microsoft Teams is available to all UGA Staff and Faculty free of charge.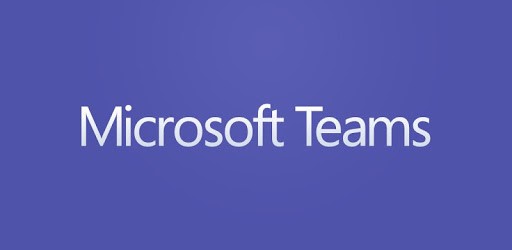 If you have problems or issues with any laptops, please let your OIT tech (or County IT) know ASAP so we can assist before it's really needed.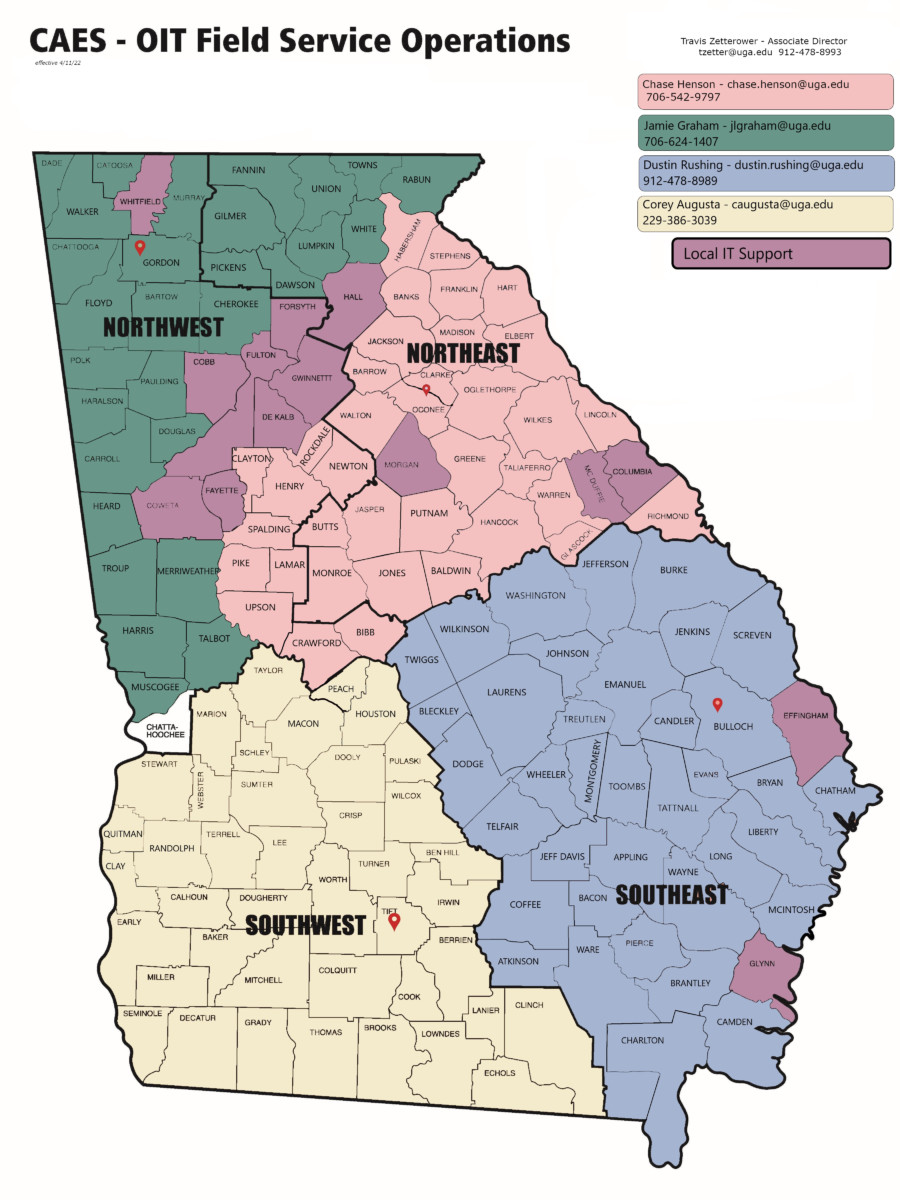 OIT Main Service Desk: 706-542-2139
EITS Service Desk (MyID, Archpass/DUO, VPN issues) 706-542-3106