Let us help you!
The CAES Office of Information Technology is the primary information technology organization supporting the faculty and staff of the University of Georgia College of Agricultural and Environmental Sciences.

HELP DESKS
Contact the OIT Service Desk, find regional technicians and view a list of partners.

SERVICES
Use the CAES Service Catalog to view OIT services and to request assistance.

KNOWLEDGE BASE
Browse our knowledge base for helpful resources and how-to documentation.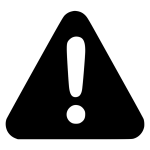 NEWS & ALERTS
Read IT-related news, updates, alerts and announcements from our office.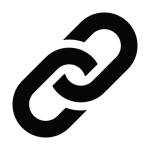 RESOURCE LINKS
Check out selected college resources, UGA resources and more.

ABOUT OIT
Learn more about OIT's mission and meet our team of IT professionals.
Check it out!
Announcements and updates:

Information about popular services offered by the Office of Information Technology:

Frequently asked questions: