WordPress is a web content management system used for publishing blogs and websites associated with the College of Agricultural and Environmental Sciences and UGA Extension. The system allows you to modify your template and self-publish content.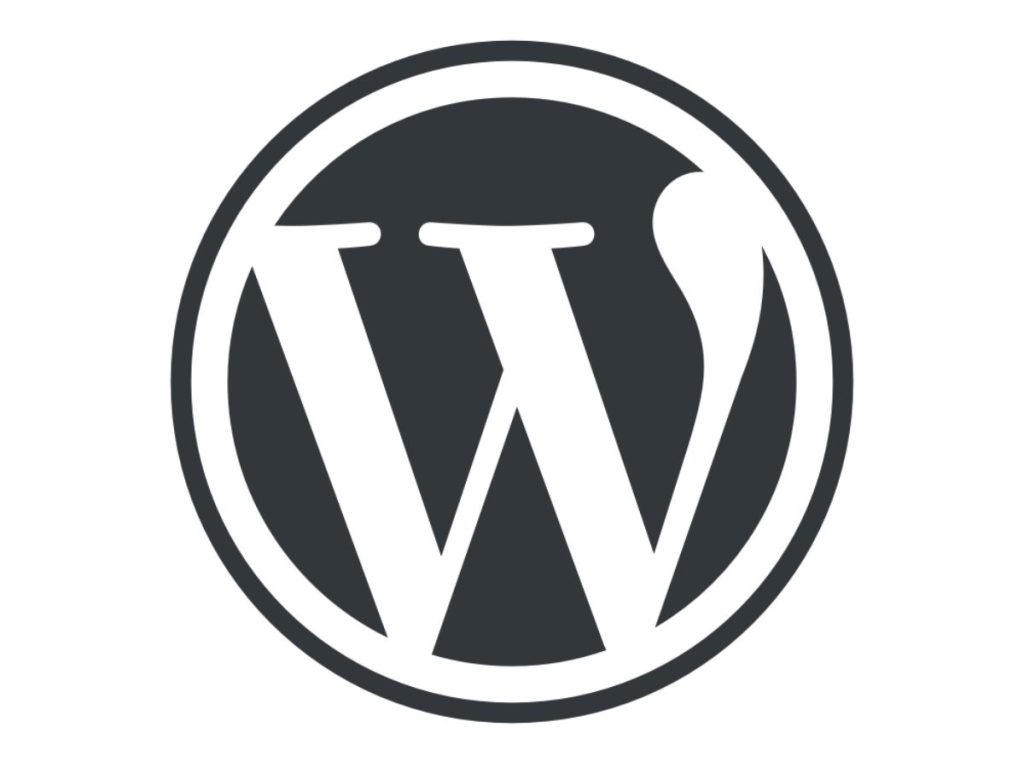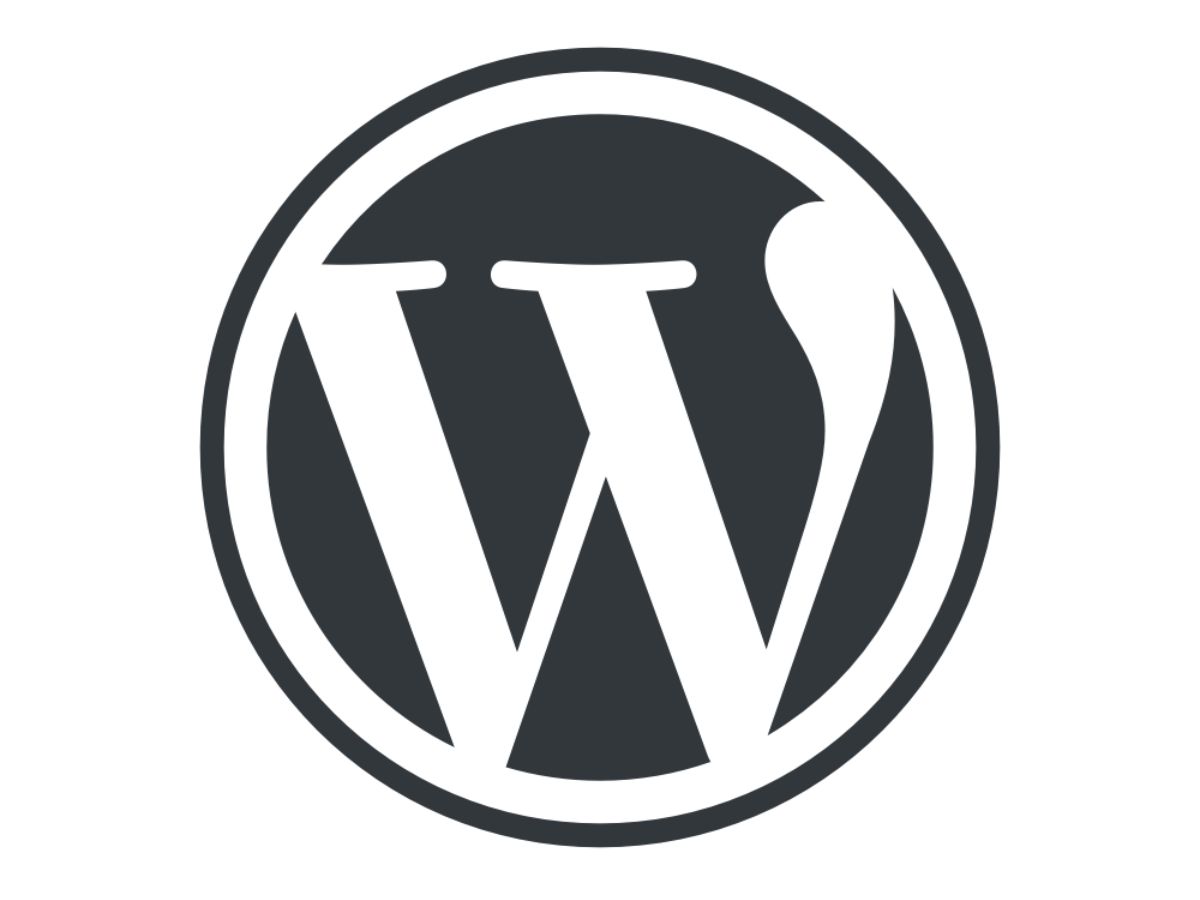 How does OIT support WordPress?
OIT provides the following for you to get started publishing to your own blog or website:
WordPress online software
CAES and Extension branded themes
Initial blog or website set-up
Assignment of user accounts and permissions
DIY tutorials and best practices for using WordPress
Scheduled trainings
WordPress features
The following features are provided and supported for blogs and websites using the CAES and Extension WordPress server.
CAES and Extension branded templates
Online editing
Embed images and videos
Image galleries
Visitor tracking
Visitor comments
Robust search
RSS feeds / subscriptions
Extension associated topics (a list to help feed your content to the Extension website)
Social sharing buttons on posts
Author biography pages
Editable navigation
These additional items are available upon request:
Import/export content from one site to another
Embedding blog feed on your AEM website
Support and training
Use our WordPress posts to learn how to modify your website and manage its content. Be prepared with a basic understanding of WordPress prior to taking ownership of your website from OIT.
Questions?
If you have any questions about your CAES or Extension WordPress site, please let us know by contacting the CAES Web Team at caesweb@uga.edu.
Online Resource Management Policy
The Office of Information Technology adheres to the University of Georgia's Online Resource Management Policy as outlined within the CAES Web Publishing Policy for all official CAES and UGA Extension websites.