When developing your web content it is important to appeal to both online visitors and search engines.
Let's go through some tips that will help you learn the skill of producing quality web content.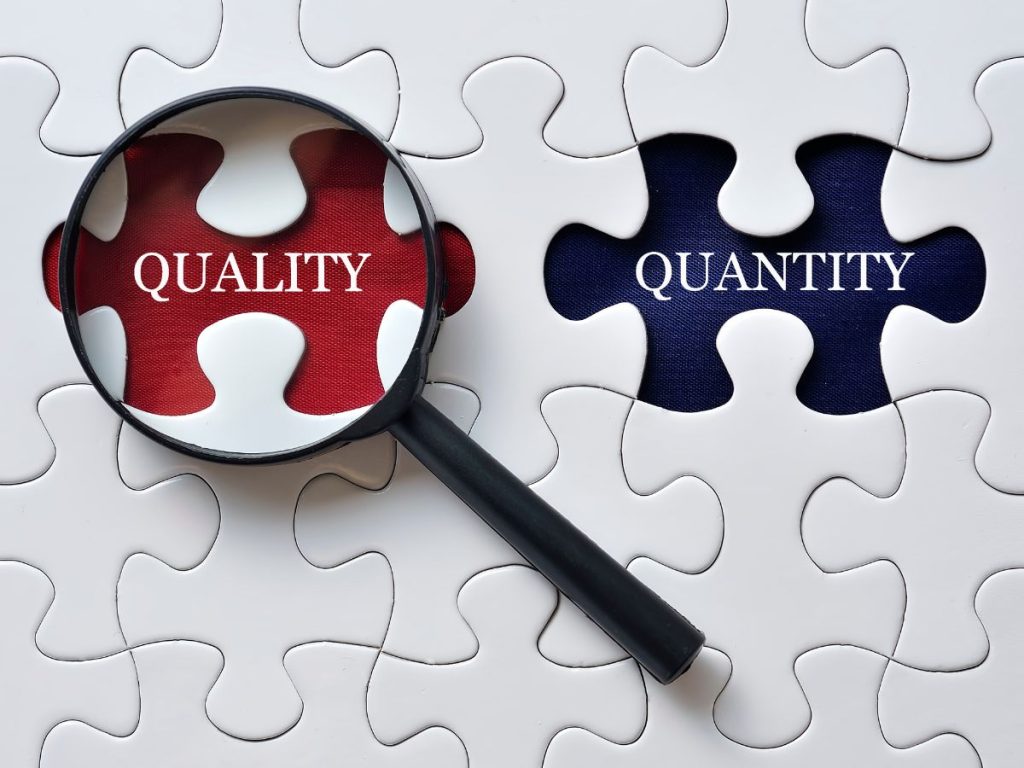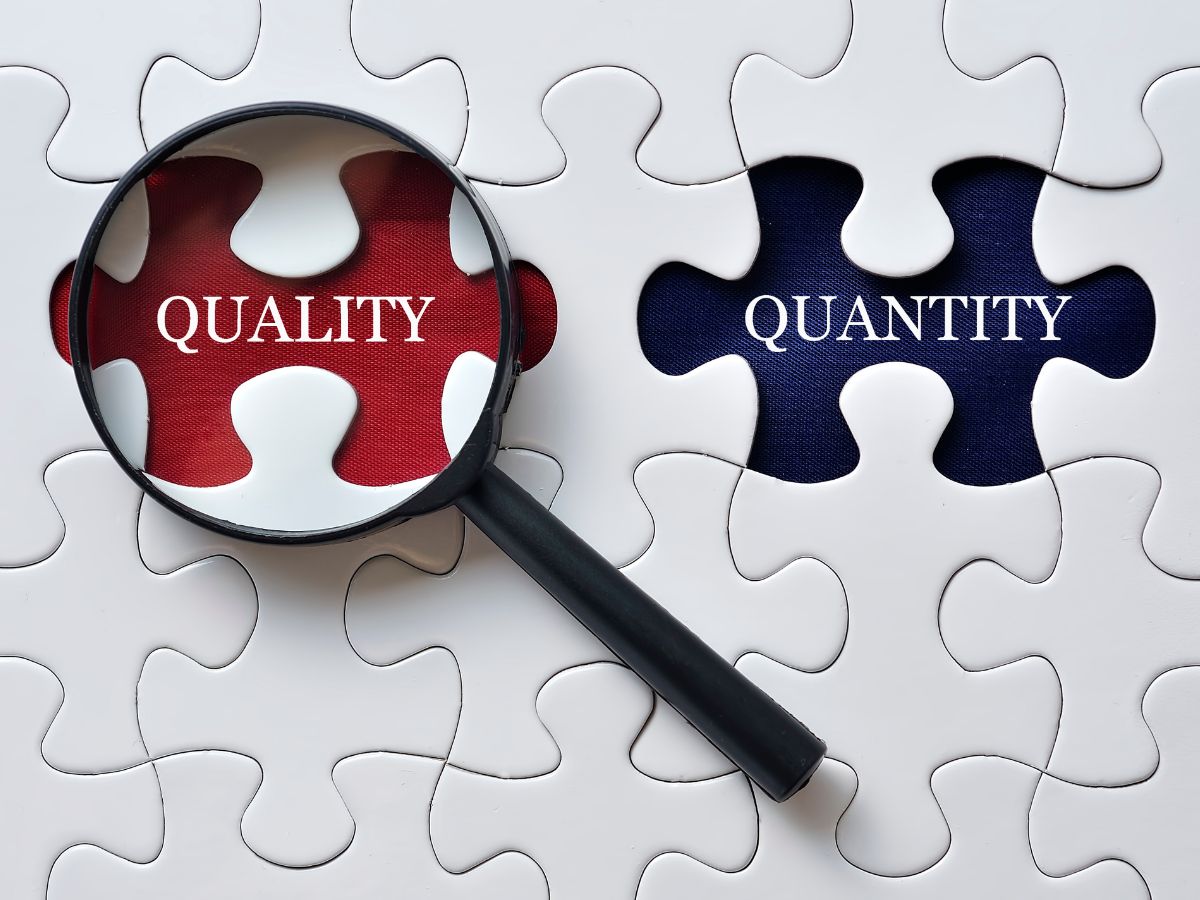 Choose your topic
Know your audience. Know your goals. Provide the answers your users are looking for. Be accurate.
Make content scannable
Most web visitors are looking for specific information. Put important information first. Stick to your subject. Use familiar words to promote readability. Use descriptive headlines and easy-to-scan bullet points. Make text as short and simple as possible. Don't focus on word count!
Make content shareable
Use visual elements to increase the shareability of your web content. Replace text with accessible videos or infographics to provide great social sharing material. Use backlinks to related web content you or a colleague have posted.
Optimize content for search engines
Once you've selected your topic, spend some time researching keywords. Use the same words your audience uses! Once you have identified your keywords or phrases, they should naturally appear several times within your content.
Use internal links that point to related content within your website. Don't just insert the words "Click here" or "Learn more." In most cases, descriptive text is already in your content and can be emphasized as the link.
Provide value to users
Focus on how your information will benefit the reader. Refer them to more related information on your website and provide them with a clear click path to find that information. By providing unique, quality content for your targeted audience, you will establish a loyal following of users who come back to your site time and time again.
Use call to action
Pay special attention to what you want your audience to do after reading your web content. Provide well-placed links within your text. Use buttons with clear instructions. For best results, keep everything simple and to the point. It's up to you to compel users to sign up for your blog or newsletter, download a flyer, register for an event or contact you.
Proofread your work
Create a good impression of yourself and your organization. Even the most experienced writers can make a mistake, so take the extra time to proofread a final time before posting online. Better yet, let someone else take a look at your work. Careless errors can distract your reader from what you have to say.
Contact caesweb@uga.edu for additional help with your CAES or UGA Extension website.