If you have access to core UGA Administrative systems like OneSource and other financial management applications, you might get an email that looks like this:
Dear_______:

You are receiving this email because our records indicate you are an active user in one or more of the University's Administrative Systems. This email contains important information about the steps you will need to complete to retain access to these systems. These steps must be completed by April 30, 2020. …
NOTE: If you are a supervisor and receive an email notice, follow the process contained in your email. Those steps are slightly different — read the email carefully!
Verify access in 7 steps
1. Go to https://jira.eits.uga.edu/ and log in, using ArchPass Duo if needed.
2. Click Issues from the site's navigation bar.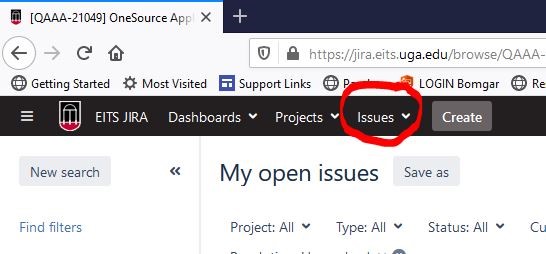 3. Click on "My Open Issues" from the "Issues" sub-menu.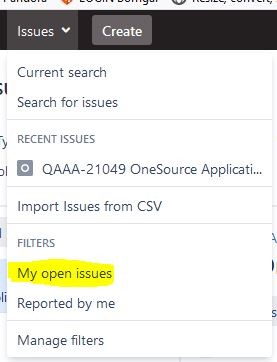 3. Select your open issue (or one of them, if you have more than one) and select the 'Confirm Access' tab.

5. Check the "Yes, I require this access" radio button.
6. Then type in the email address of your direct supervisor. Click Submit.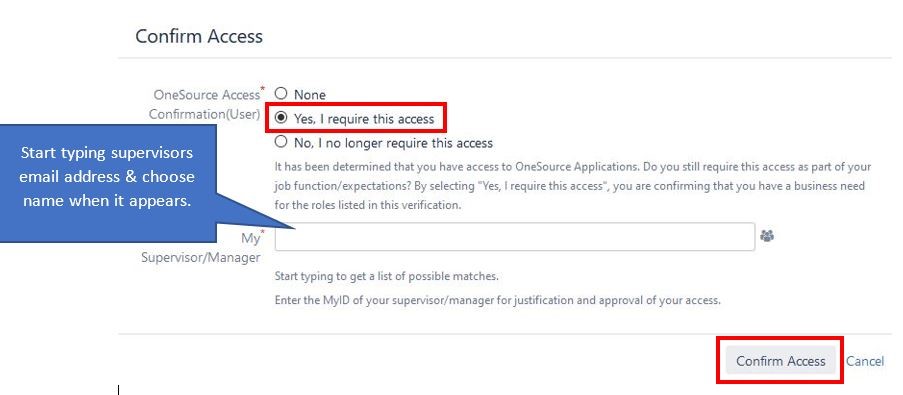 After clicking "Confirm Access" you should see a message that states that your job is done! You can now log out of the EITS JIRA website.
For issues or problems please contact Access Services by email at