You can create a simple Zoom meeting that works like a conference call. If configured properly, participants can join without waiting on the host.
First, Log in to Zoom and schedule a new meeting.
Enable the JOIN BEFORE HOST option.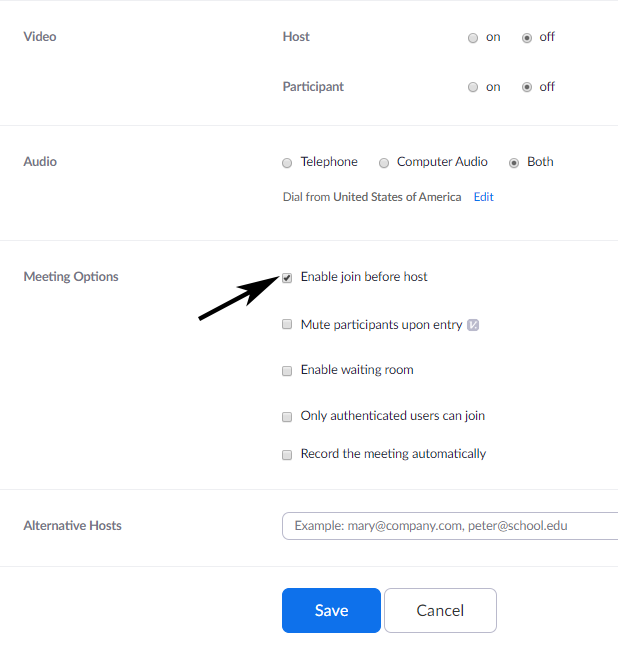 Send your participants the following information:
Number to dial in by phone: 1 646 876 9923 (East Coast)
The meeting ID
All participants, including you, will join the meeting by calling the phone number and entering the Meeting ID.
Notes:
Create your meeting using either the Zoom mobile app or website. New meetings cannot be created by phone call.
You can have up to 100 dial-in users assuming you have a Zoom Pro account.
UGA does not have a toll-free number. If either you or a participant dials a long distance number, carrier rates will apply.
A full list of international dial-in numbers is available at https://zoom.us/zoomconference.
If you have any questions or problems, contact the OIT Service Desk at .
See more: