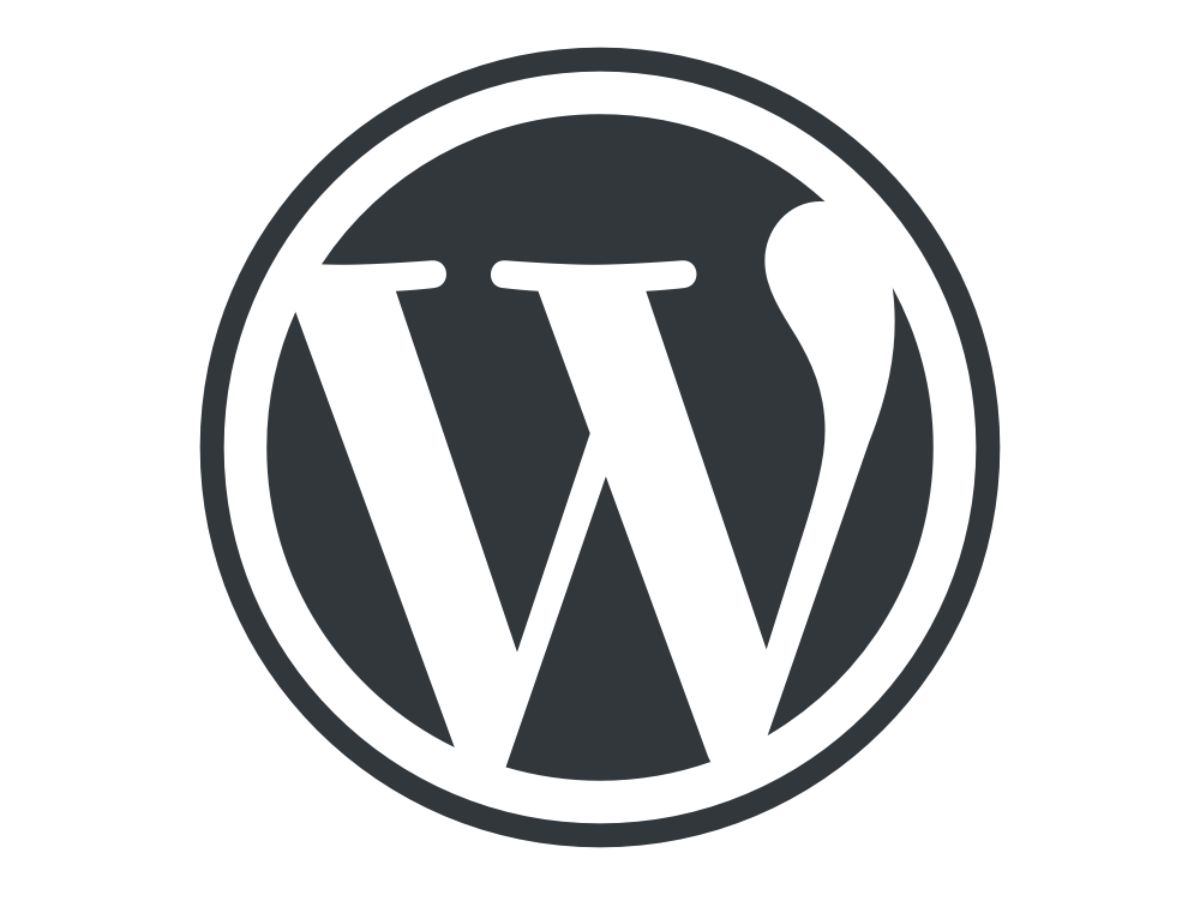 There are other ways to access and/or publish your post on your blog without using a computer. Yes, we can use email to publish a blog, but the tools are not very good and it's probably not the best solution. Why? It requires one email account that will allow your blog to check often for any new email and you also need to learn how to use codes to select which categories, tags, etc. that will automatically post.  Sounds like a hassle and it's not very secure to use email for blogging either.  For example, if someone sends spam email to the email account it could end up publishing on your blog. Not good. Maybe that's exaggerated, but you get the picture.
Of course you can access a web browser on your mobile or tablet, but you know there's an app for it! You can go to apps.wordpress.org and download the WordPress app for iOS or Android for your mobile/tablet device.
Once it's installed on your mobile or/and tablet you just open it, click "Add a Site" and it will ask you to setup your username, password and your blog site.  Fill this section out. When you're done it your blog title should appear  with a url which means you're good to go. Click it and it will take you to a screen that shows some info. Don't worry about "Stats" since we don't have that kind of plugin right now.
Go ahead and click "Blog Posts" which will take you to a list of your draft/published posts. You can create a new post by clicking the "+" icon in the top/right of your screen. Everything should be pretty self-explanatory from here.
Eye icons: preview
Gear icon: option for this post (categories, tags, published date, featured image, and more)