A few people at our County Office AEM trainings have asked whether the Office Contact Info component could display a fax number. Now you can!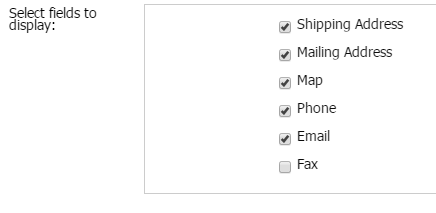 Fax number won't be displayed by default. To make it display, edit the component and check the box next to fax.
If you see any problems with the way your fax number is listed, contact your district office.